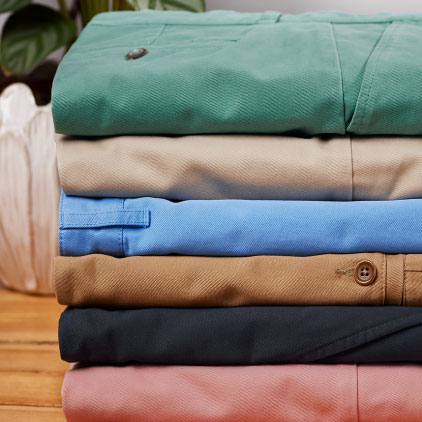 Wardrobe Essentials
From classic cotton t-shirts to versatile chino trousers, we have everything you need to see you through the warmer months in style.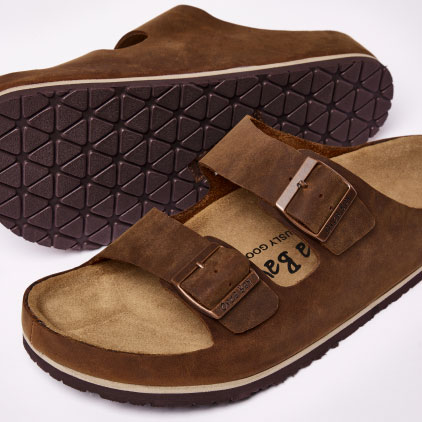 Summer Shoes
Discover our great selection of men's deck shoes and sandals from Orca Bay. Made from high-quality leather, they are as durable as they are comfortable.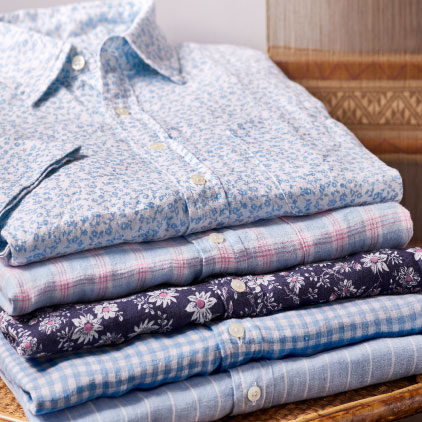 Made to Last
With a focus on quality, from soft, durable cotton to lightweight, breathable linen, we strive to create products that will last for years to come.